Subscribe to my channel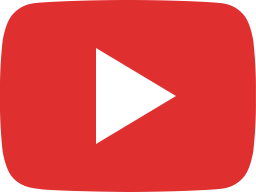 Halloween decorations for nails. Glow top!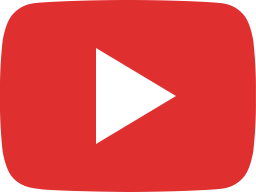 Blooming gel.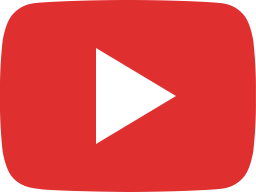 Metallic chrome liner.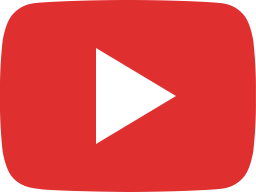 Выступление на бизнес конференции.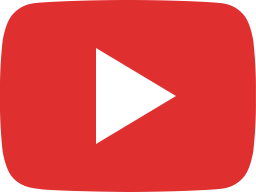 Прямая трансляция пользователя Lisa Kon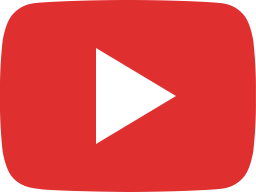 Интервью для блога Как Бизнес.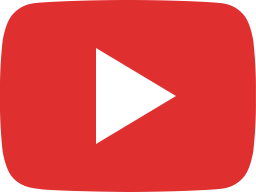 infinity -05. Favorite cat of Hayley Bieber ♥.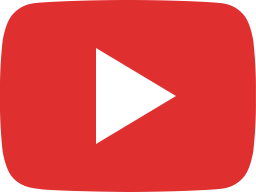 I open all my secrets!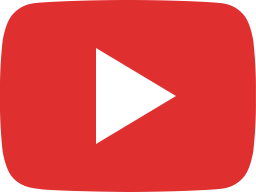 The basic nail art with cotton thread-1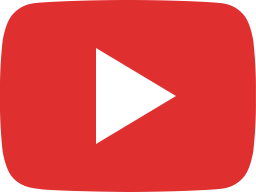 How to make Teddy Bear on nail with magnetic gel polish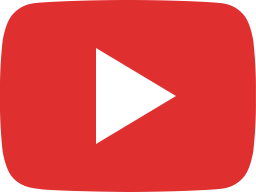 Basic nail art with magnetic gel polishes( 9d cateye).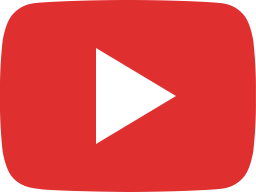 Russian manicure by Lisa Kon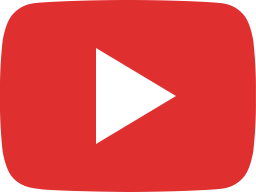 Russian manicure and french design in 68 minutes.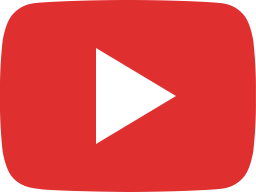 How to create water color design on nails.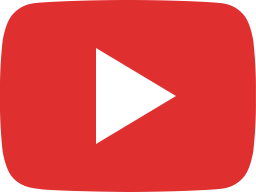 How to use sticky stripes for nail art.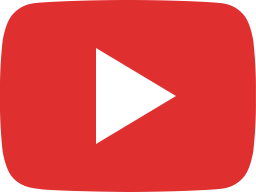 Hand painted nails by Lisa Kon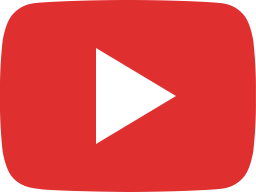 LK rubber base for ideal nails.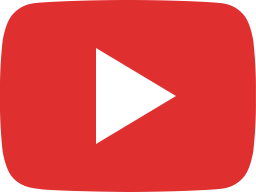 Diamond drill bit #2 for cleaning at cuticle area